Christmas can get financially out-of-hand very quickly. Between the long list of people you want to gift a little something to those important people in your life you might want to spoil, it can start to feel like an endless amount of  'cha-ching' sounds as your tap-and-pay card gets approved. We've put together a short list of purposeful, affordable and thoughtful gifts that just about anyone could enjoy. These retailers, publishers and plant-lovers are sure to have something for your fussy auntie, your weird neighbour and your hard-to-buy-for boss.
Here's what we're eyeing off for gifts:
Created by Grace Brennan from Warren, NSW in 2019, this collection of goods and products from country makers, crafters and creatives was originally an Instagram account showcasing the products from rural communities facing drought. In what was followed by a horrific summer of bushfires, '#buyfromthebush' became the second highest search item used nationally in December 2019, the business was been able to generate $5 million of revenue within their first four months of business for rural makers.
$75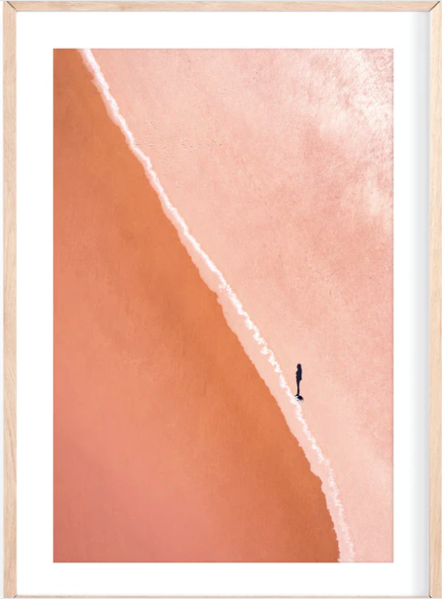 $39.95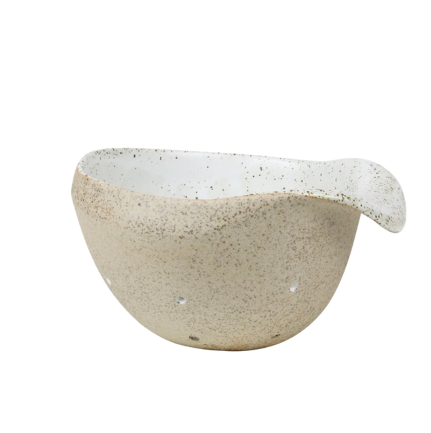 $49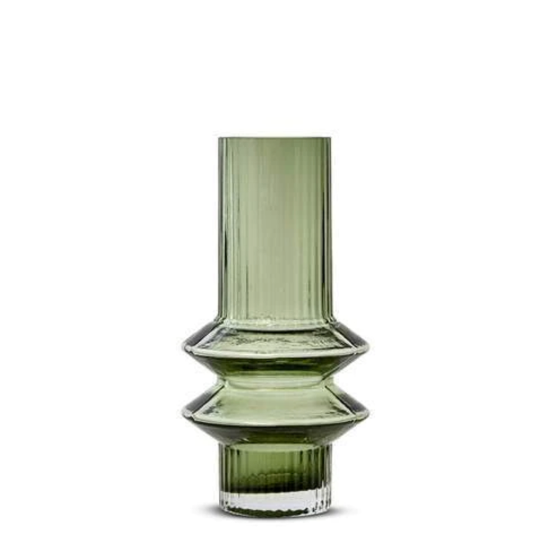 Somekind Press is an independent and community-focused book publisher that uses a crowdfunding model to release unique books. Founded by Simon Davis and Vaughan Mossop in 2020 during the pandemic, Somekind brought to life 'Project Takeaway' – a series of small cookbooks from some of Australia's favourite venues – to provide ongoing support to the hospitality industry during hard times. As a result, Somekind Press has produced some beautiful, quirky books full of absolutely deeeee-licious recipes, food ideas and stories.
$22.00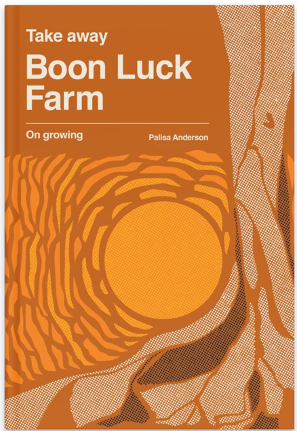 Pipit by Ben Devlin & Yen Trinh
$22.00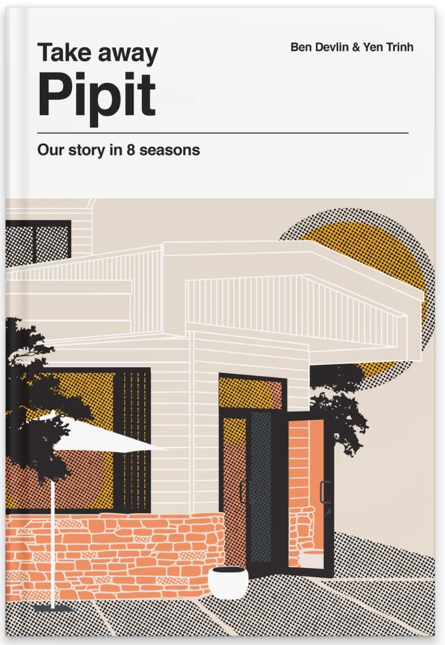 $22.00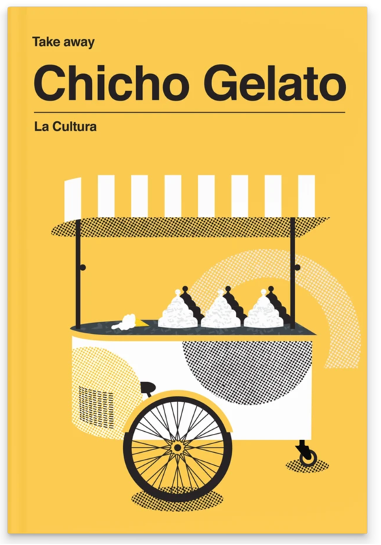 The lovely people are ThePlantPeople.com.au have done a special post on 'how to: send plants as gifts.' Honestly, who doesn't want a bit of greenery and an injection of oxygen within their space? At The Plant People, they have a wide variety of succulents, ficus', palms, ferns, trees, dragons tail, string of dolphins… you name it! They will mail out your plants carefully for a flat rate of $10 of shipping or with free shipping for purchases over $100. Our pick is the Chinese Money Plant for $32.95, supposed to bring good luck and good fortune to the owner.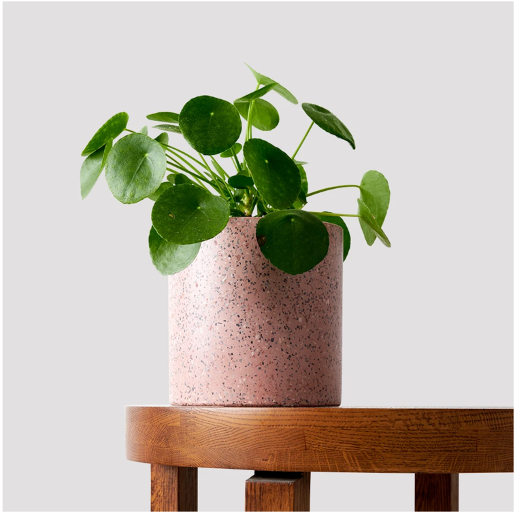 Important: This content has been prepared without taking account of the objectives, financial situation or needs of any particular individual. It does not constitute formal advice. Consider the appropriateness of the information in regard to your circumstances.