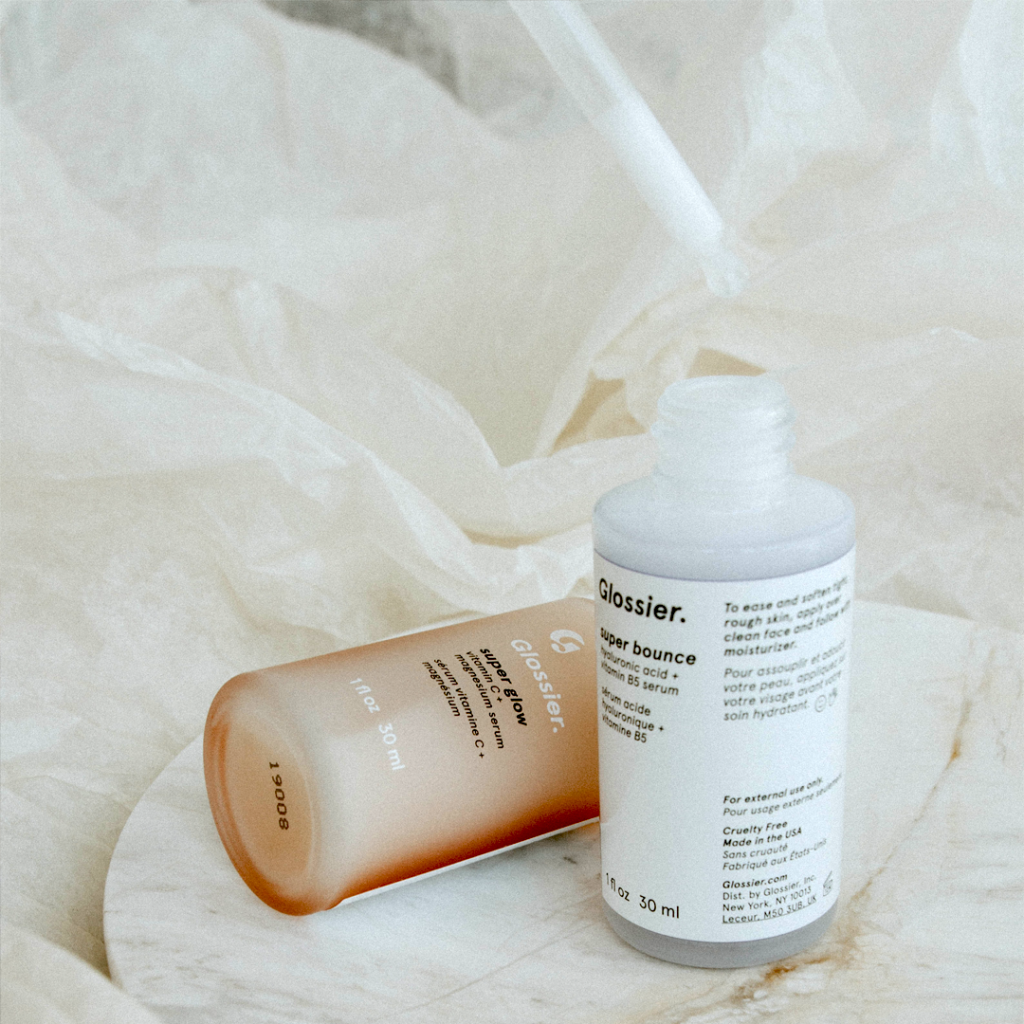 How much is our cosmetic addiction costing us?
Every woman knows that keeping up appearances can be expensive. As someone who is unable to resist the allure of
>>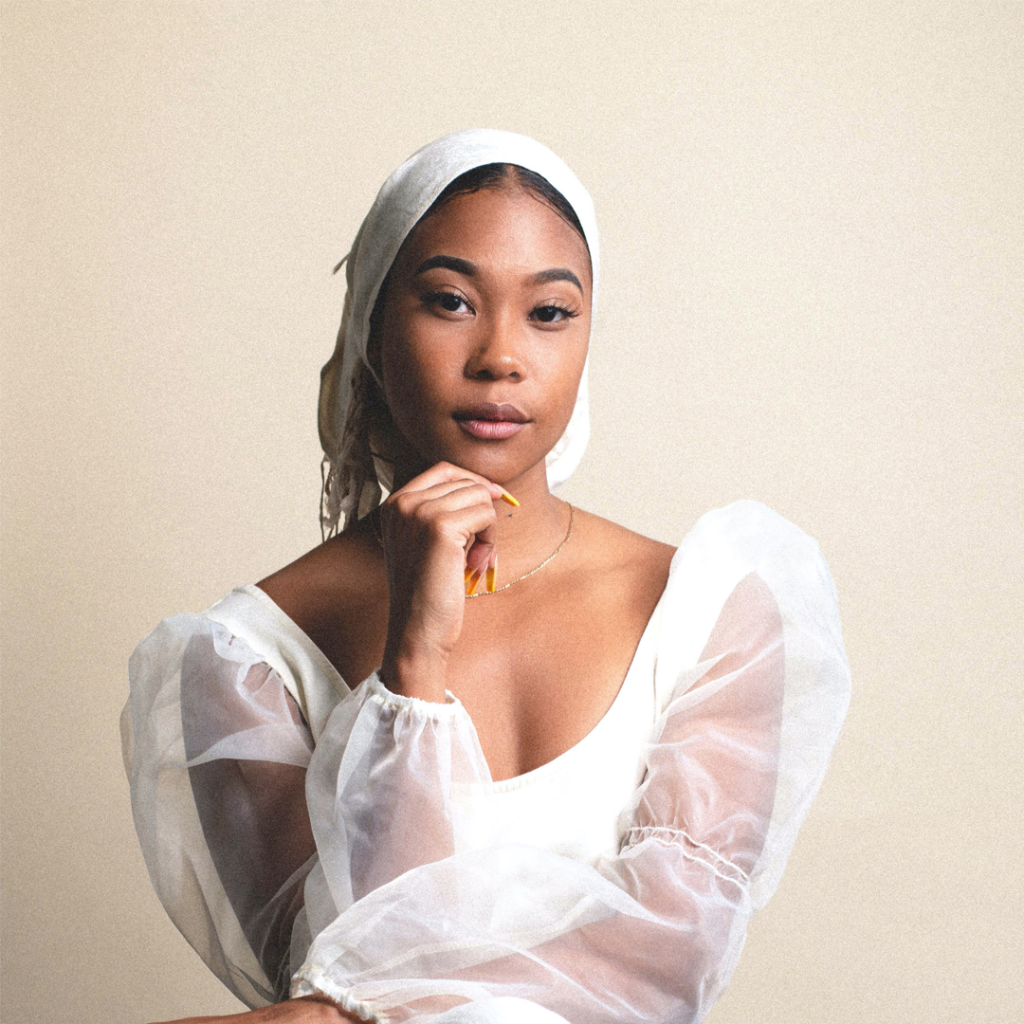 We Ask Women: What purchase turned out to be a great investment?
In order to part with our hard-earned cash, some of us need to employ a slew of self-negotiating tools from
>>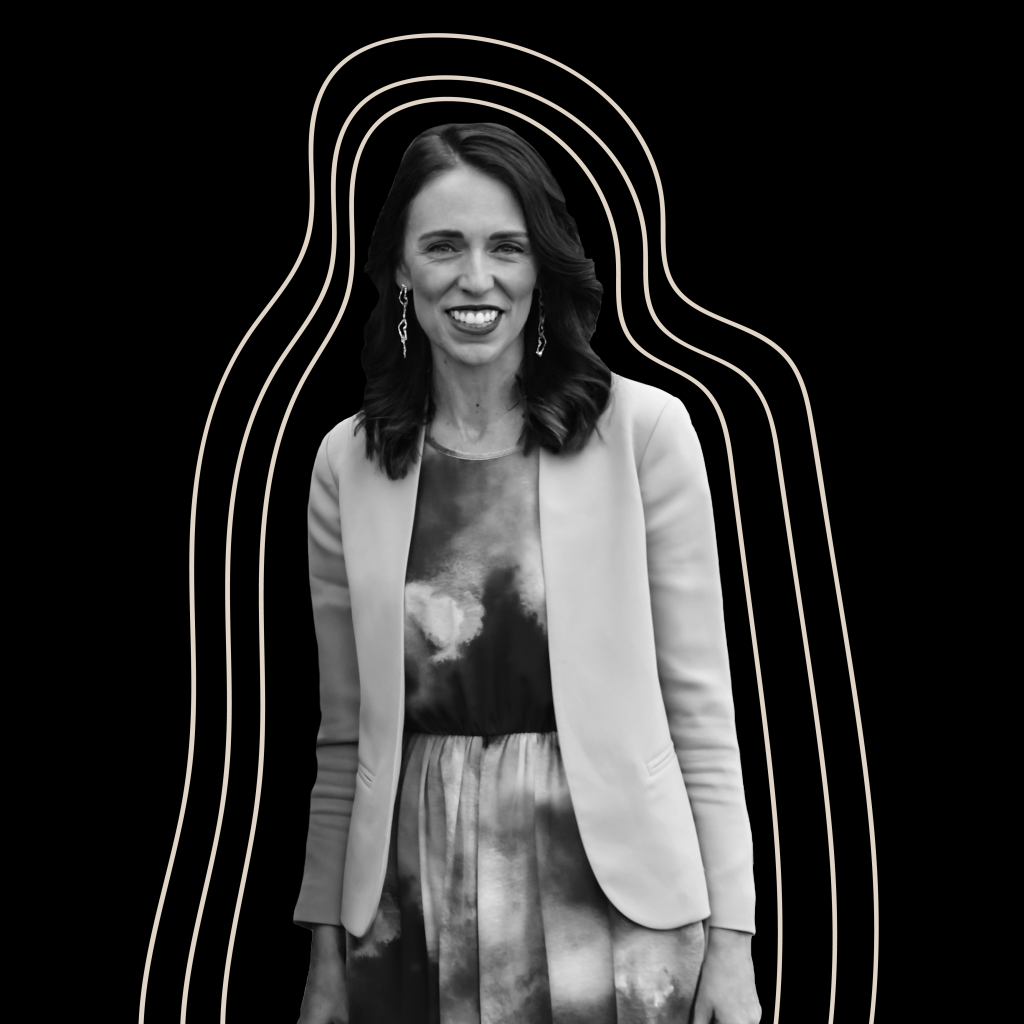 Why do we all love Jacinda Ardern SO much?
New Zealand Prime Minister Jacinda Ardern's popularity is so widespread that it has created its own phenomenon: 'Jacindamania.' Since her
>>
SUBSCRIBE NOW
Be on the list that gets you from A to B. Want a holiday? Want to buy a
property? Want to know how to retire a millionaire? This is the first step...
FOLLOW US
@TILLYMONEY
This error message is only visible to WordPress admins